Inspiring and facilitating best transfusion practices in Ontario.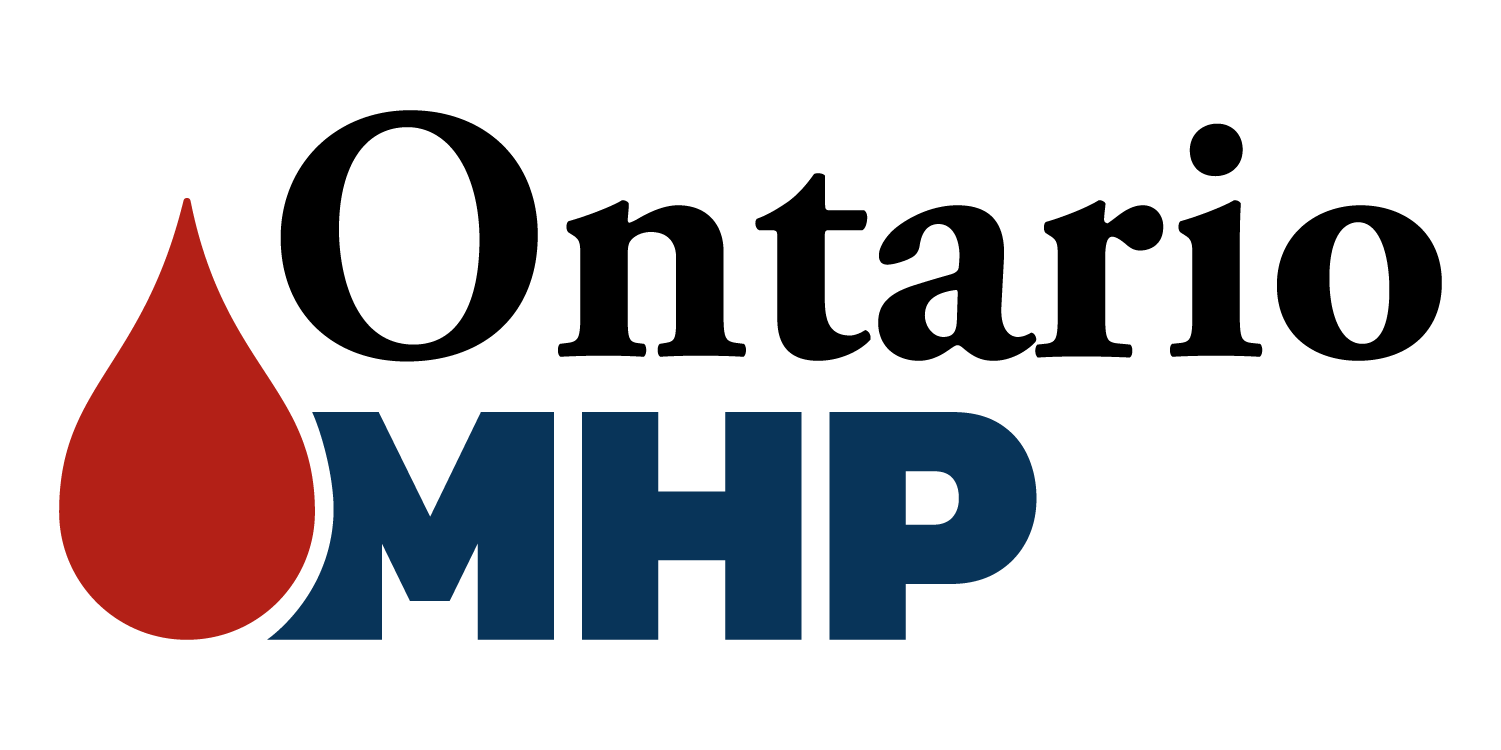 COMING SOON
The Ontario Massive Hemorrhage Protocol Toolkit will be released on April 30, 2021!
Find it here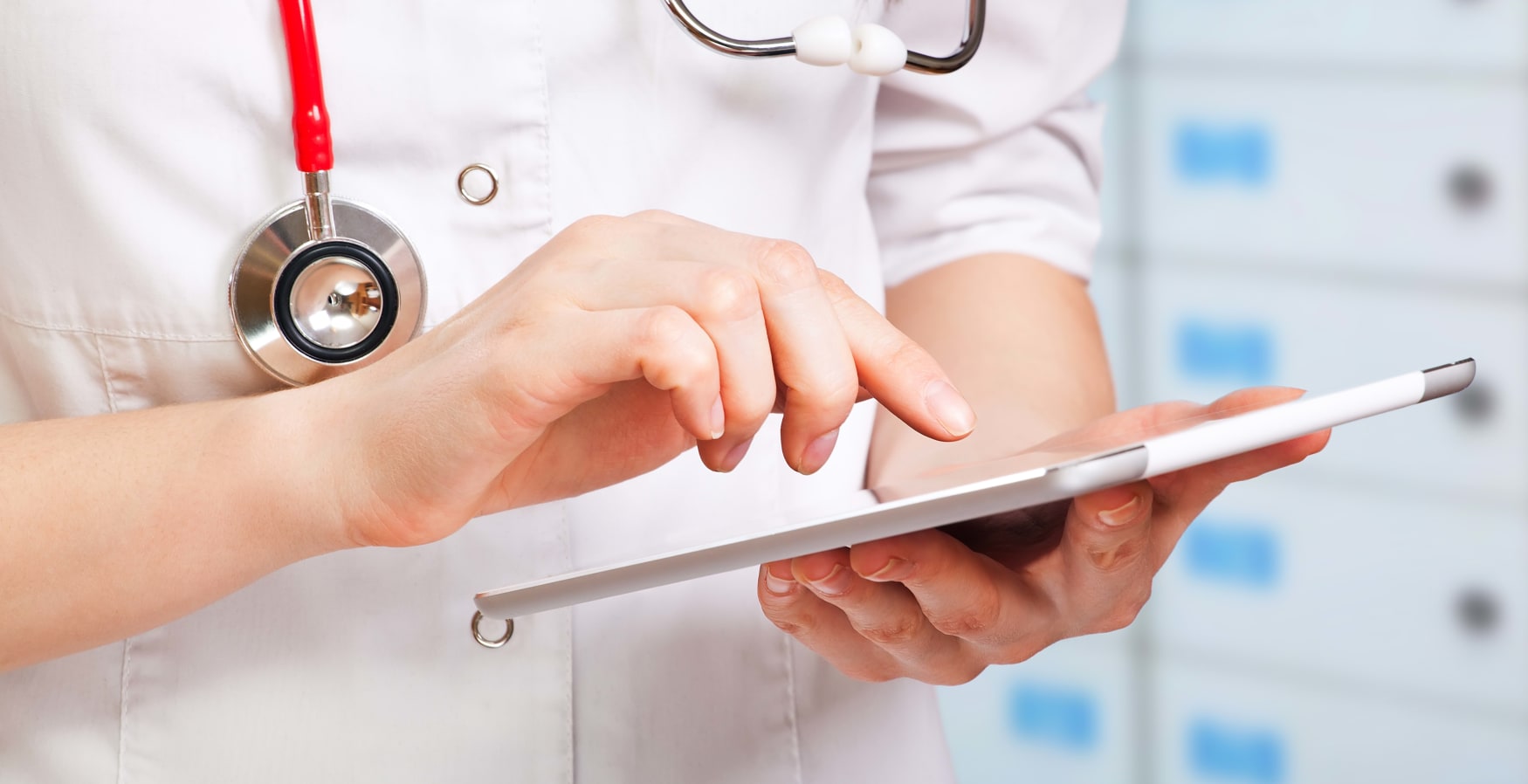 Bloody Easy Lite
The newly revised "Bloody Easy Lite" eLearning program specifically for physicians is now available
Read more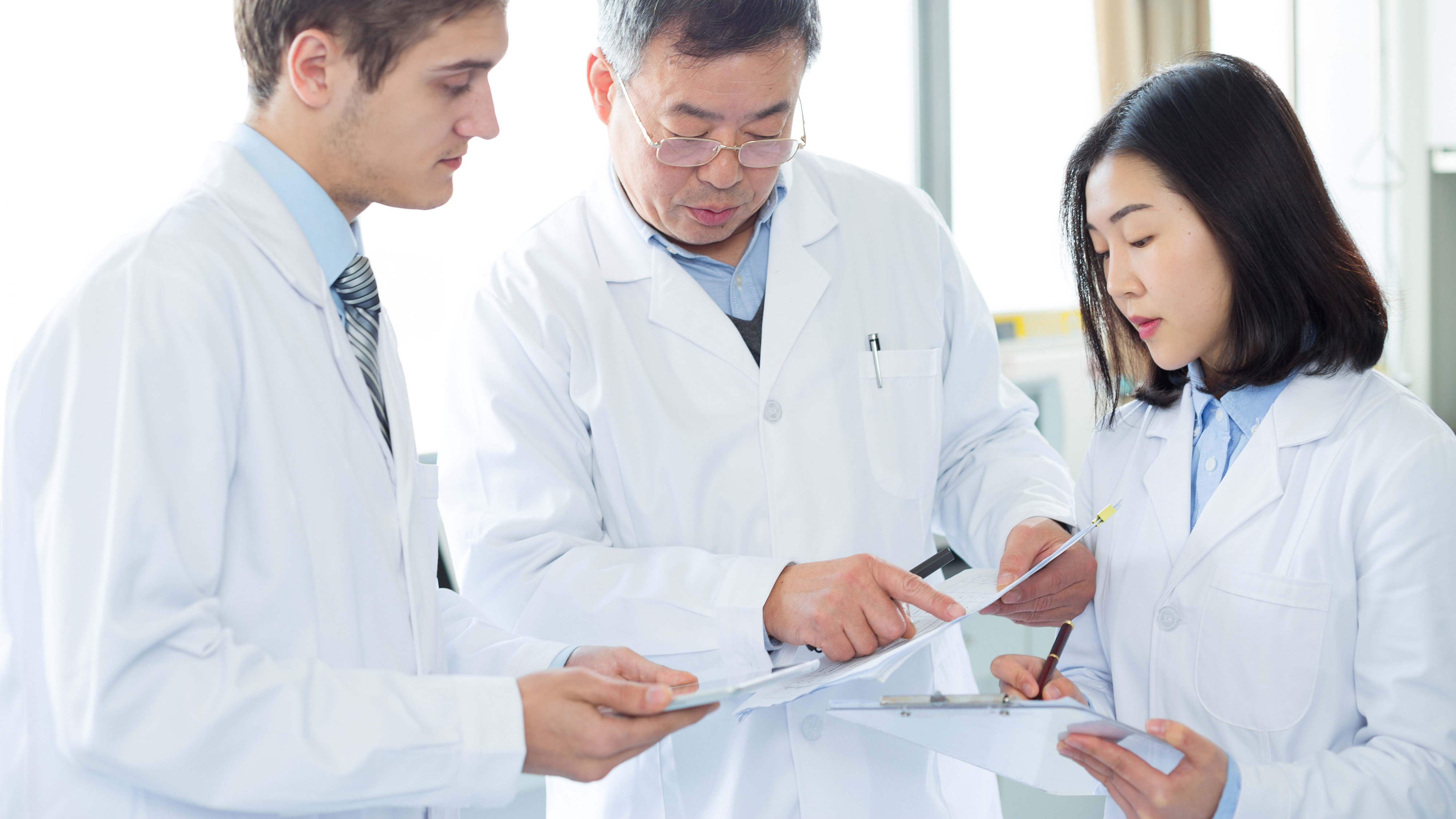 16th Annual TM Education Web Conference
April 14, 2021 @ 9:00 am – 4:00 pm
GAME, SET, MATCH: Finding Blood for Difficult to Match Patients
Find out more
Featured Resources
NAC Summary October, 2020
National Advisory Committee Update for Ontario Transfusion Medicine Professionals (from the October 2020 NAC meeting) Slide deck from the NAC update to Ontario Transfusion Medicine professionals provided by Dr. Alan Tinmouth on January 21, 2021
Bloody Easy Blood Administration Version 3 Handbook
This handbook is a comprehensive, referenced resource for transfusionists (nurses, health care professionals administering blood). It provides an overview of blood components and products with essential learnings and actions to ensure blood is administered safely.Print and French translation versions will be available soon.
2020 Transfusion Medicine Boot Camp for Nurses
TML Basics: ABO, Rh(D) Compatibility; Group & Screen; Crossmatch
RBC, Platelets, Plasma: W5 (Who, What, When, Where, Why) + How
Transfusion Reactions: Identifying and Providing Patient Care
What's New: a Provincial Massive Hemorrhage Protocol